For bookings:
P: 312-925-4222
E: jeniferfrench@yahoo.com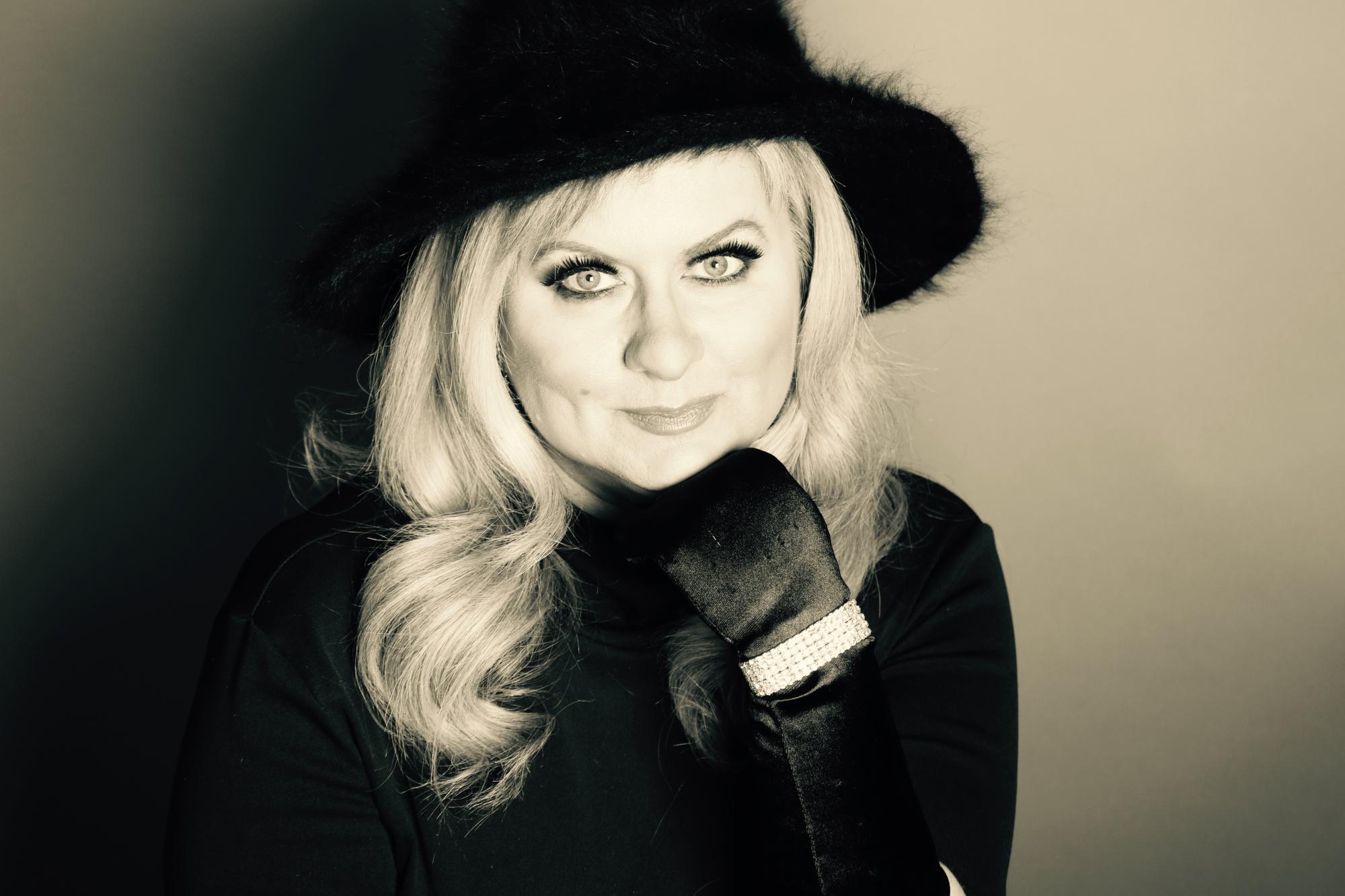 The Peggy Lee Legacy
Sat Oct 5 @ 8pm
Davenport's Piano Bar
1383 N. Milwaukee Ave.
Chicago, IL 60622
773-278-1830
http://www.davenportspianobar.com
"The Peggy Lee Legacy" featuring Jazz & Blues vocalist Jenifer French will have Davenport's Piano Bar sizzlin' & swingin' for an encore performance on Sat Oct 5 at 8pm. Enjoy all the hits spanning the lifetime of one of the greatest jazz vocalists and singer-songwriters of the 20th century, Miss Peggy Lee.
Often referred to as the female Frank Sinatra, Miss Lee had a staggering 6 decade career spanning from her early discovery in Chicago by Big Band leader Benny Goodman to her hit songwriting skills most notably for Disney's "Lady & the Tramp" to critically acclaimed acting/singing roles in "Pete Kelly's Blues" and "The Jazz Singer." Jenifer French & Friends will perform hit songs including "Why Don't You Do Right?," "I Don't Know Enough About You," "Big Spender," "Black Coffee," "Manana," "He's a Tramp," "Siamese Cat Song," "Bella Note," "Don't Smoke in Bed," "I'm a Woman," "I Like Men," "It's a Good Day," "Is That All There Is?," "Fever," and many more!
"Jenifer French captures Lee's compelling stillness in "Is That All There Is?"…and with the iconic "Fever" French captures the sassy wit and sexiness with aplomb." - Cabaret Scenes Magazine
"The Peggy Lee Legacy" show was fabulous! Beautifully sung and paced, full of fun and laughs, amazing musicians, and a real treat of a walk down memory lane."
- Claudia from Chicago (Peggy Lee fan)
Click for tickets: $22
or visit http://www.davenportspianobar.com
Featuring Jenifer French & Friends:
Jenifer French - vocals & MC
Phil Gratteau - drums
Ann McGregor - vocals
Joe Policastro - bass
Daryl Nitz - vocals & Director
Jeremy Kahn- piano & Musical Director